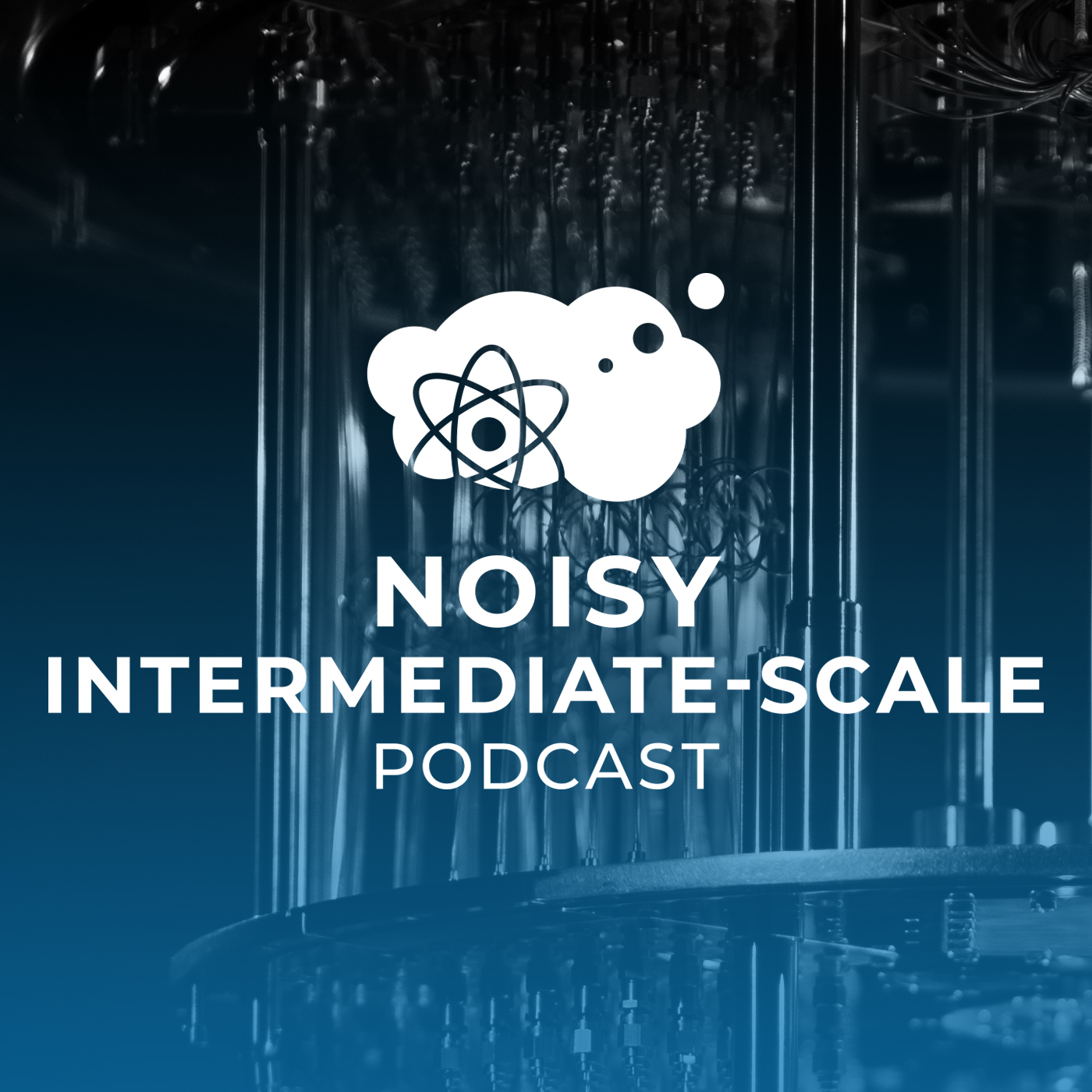 Noisy Intermediate-Scale Podcast
This is a podcast, where we'll have in-depth discussions about important topics relating to the quantum computing industry, education and fundamentals.
The podcast is created by Michał Stęchły – quantum software engineer at Zapata Computing, open-source enthusiast and author of the blog Musty Thoughts.
Here you can find a list of episodes with descriptions.
Where to listen
---