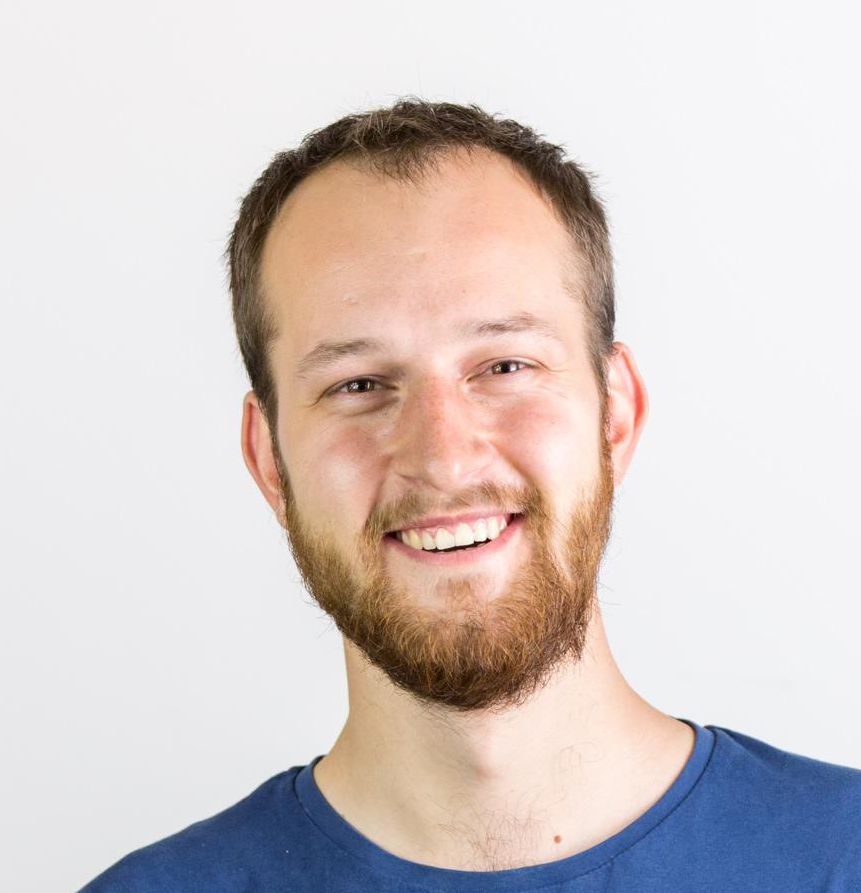 Hi! My name is Michał and this is my blog "Musty Thoughts".
If you are new here, the purpose of this page is to help you quickly find the most interesting content. It doesn't list all the posts, just the most significant – for categorized list of all the posts, see "Categories" page.
Quantum Computing
Learning
Career and community
You can read how I started my professional journey with QC in this article – many people found it useful and inspiring.
In this article I have argued that no matter what is your level of expertise, you can contribute to the QC community.
At QOSF we're running a mentorship program for people interested in QC.
Other topics
---